Spiritual Healing
Każdy z nas jest zintegrowany podmiot, którego natura jest zdrowie i szczęście!
Nasze ciało, nasze emocje i nasze myśli są ze sobą powiązane i wpływają na siebie nawzajem. Tak więc, kiedy przeładowaniem lub zaniedbanie jednego z nich, normalny przepływ tych energii i mocy w nas jest zakłócony, co prowadzi do zaburzeń i / lub psychologiczne.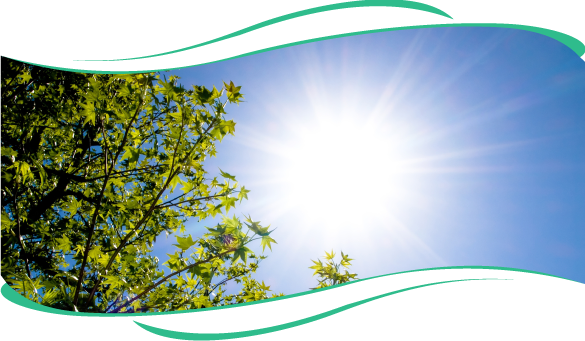 Spiritual Healing równoważy te energie i moce wewnątrz człowieka. To uwalnia nagromadzoną energię i enstrengthens najbardziej osłabiona części organizmu, tak aby równe przepływu dochodzi do ciała, do emocji i myśli.
The Spiritual Healer przyznaje, że podmiot, duchowa natura, we wszystkim: w ramach własnej jaźni, w pacjenta i choroby oraz w ramach przyczyn, które spowodowały, że praca z absolutnego zainteresowania zdrowia pacjenta.
Nie chodzi tu o alternatywnej terapii, ale o praktykowanie postawy życia przez które każdy pacjent może być wspomagane i uzdrowił.
Spiritual Healing jest w żaden sposób przeciwko tradycyjnej medycyny, ani też nie interweniować w jego pracach w jakikolwiek sposób. Pacjenci nadal otrzymywać konsekwentnie żadnego leczenia zalecanych lub medycznych do instrukcji wydanych przez ich lekarza.
W serwerach' Społeczeństwo duchowego uzdrowienia pracynadal systematycznie ponieważ 1980 W codziennej, zawsze bezinteresownie i Każdy, kto może o to poprosić.
Czytaj więcej:
Podziel się tym