Geestelijke Genezing
Ieder van ons is een geïntegreerde entiteit, waarvan de aard is gezondheid en geluk!
Ons lichaam, onze emoties en onze gedachten zijn met elkaar verbonden en beïnvloeden elkaar. Dus, toen we overladen of verwaarlozing een van hen, de normale doorstroming van de energieën en krachten in ons wordt verstoord, leidt tot fysieke en / of psychische aandoeningen.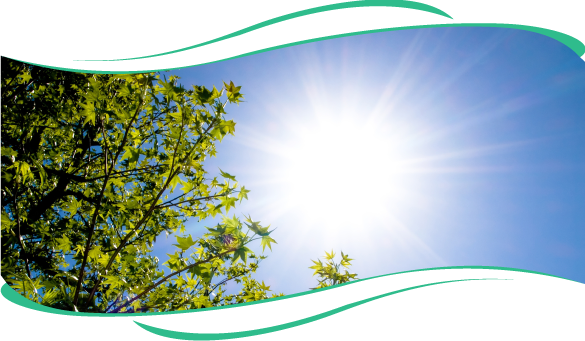 Geestelijke Genezing balanceert deze energieën en krachten binnen een menselijk wezen. Het geeft de geaccumuleerde energie enstrengthens de verzwakte delen van het organisme zodat gelijke stroming komt het lichaam, om de emoties en de gedachten.
De Spirituele Healer erkent de Entiteit, de spirituele aard, in alles: binnen zijn of haar eigen zelf, binnen de patiënt en de ziekte en in de redenen dat het veroorzaakt werken met een absolute belang toestand vereist.
Het gaat niet om een ​​alternatieve therapie, maar over beoefenen van een leven houding waardoor elke patiënt kan worden geholpen en genezen.
Geestelijke Genezing is geenszins tegen traditionele geneeskunde, noch betekent het ingrijpen om haar werk op welke wijze dan. De patiënten blijven consequent een behandeling aanbevolen of medische instructies van hun arts ontvangen.
In de servers' Maatschappij Werk de Spirituele Healing'sblijft gestaag sinds 1980 in dagelijks, altijd onbaatzuchtig en iedereen die zou kunnen vragen voor het.
Lees meer:
Deel deze